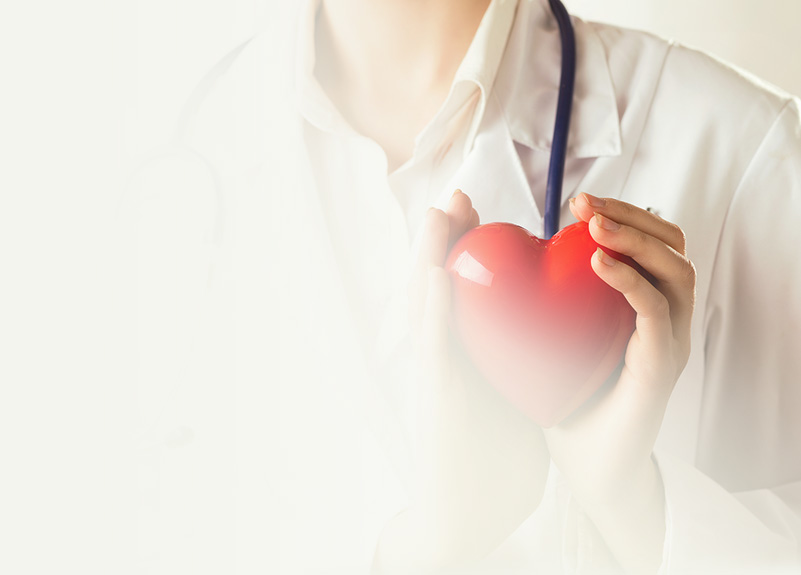 WA Cardiology
Follow this link for our current Coronavirus Advice
With a choice of many metropolitan and country locations, WA Cardiology offers the most experienced cardiology testing and consulting service in Western Australia. Established in 1987, WA Cardiology was the first cardiology group in Australia to provide cardiology testing to general practitioners. Our Cardiologists, together with our management, health professional and administration teams, are committed to providing the highest standards in patient care, diagnosis and GP support.
Our diagnostic imaging service is fully accredited by the Health Insurance Commission, which ensures that our imaging services are safe, effective and responsive to the needs of our patients and referrers.
This easy to navigate website describes our full range of services so that you know exactly what to expect from your visit to WA Cardiology. You can find out all you need to know about your test, our locations and account procedures by following the prompts.
Meet Our Team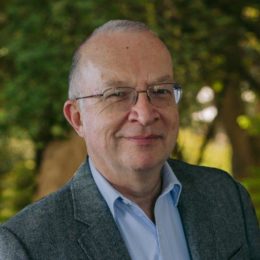 Dr Edmund Brice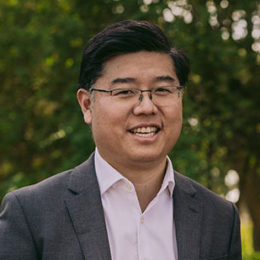 Dr Edmund Lee
Dr Andrew Liu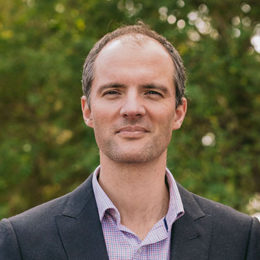 A/Prof Chris Judkins
Dr John Tan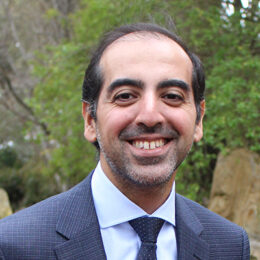 Dr Joseph Hanna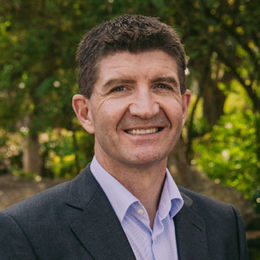 Dr Troy Nunn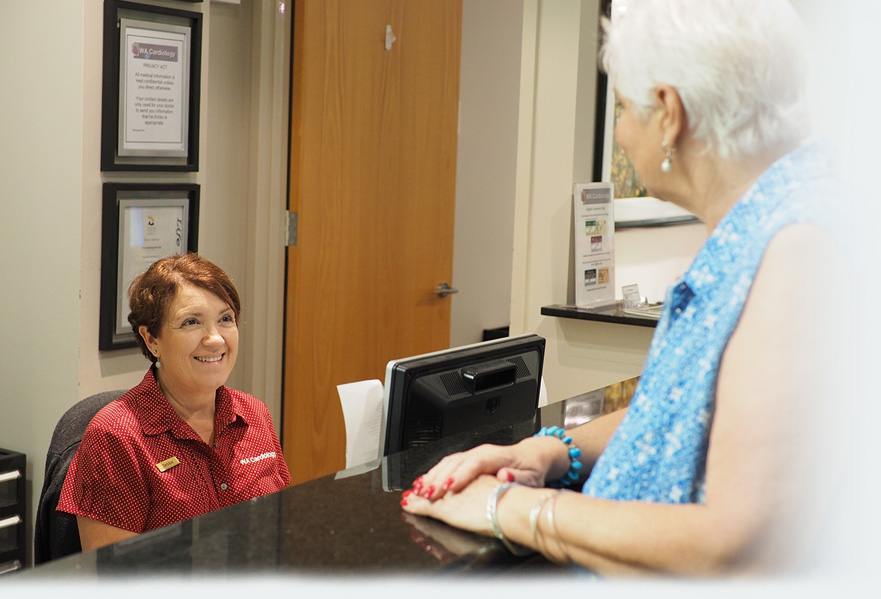 For Patients
We understand that investigating a heart problem can sometimes be an anxious experience. WA Cardiology's friendly clinical and administration staff will make certain your experience with us is a pleasant one.
We will do our best to guide you through the process, from the time of booking your appointment to the day of your test. Thereafter, we will liaise with your GP to ensure that your heart health is in the best of hands.
You can visit our FAQ page to find our more about our test and administration processes. If you need further advice, don't hesitate to call us on 6169 2000 with any questions you may have.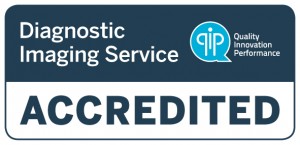 For Doctors
WA Cardiology is proudly owned by Cardiologists who are committed to providing the very best in patient care and GP support. We offer timely appointments for both cardiology testing and consultation at a wide variety of locations. Our turn-around time for test reporting is fast and our dedicated Cardiologists are always available to give cardiology advice to General Practitioners.
Click on the link below to read relevant cardiology articles written by our Cardiologists. Please contact us to order a personalised referral pad or alternatively you can download a referral form by following the link below. WA Cardiology aims to constantly improve our services and we welcome your feedback.
click me

Coronavirus Advice
To ensure the health and safety of our patients and staff, WA Cardiology is closely monitoring the situation with regard to Coronavirus/COVID-19 and adhering to the WA Health Department guidelines. Regular updates and advice on the disease are being provided by the Department of Health and can be found at https://www.health.gov.au/news/health-alerts/novel-coronavirus-2019-ncov-health-alert#how-to-protect-yourself-and-others.
In the interest of safety for our patients and staff, you must advise us if you:
Have any flu-like symptoms such as fever, cough or sore throat
Have returned from overseas in the past 14 days or are residing with someone who has
Have come into contact with a confirmed case of Coronavirus
If so, you will be asked to reschedule your appointment for 2 weeks' time.
Your Cardiologist may be able to consult with you over the phone. Please call us on 6169 2000 to arrange.
At WA Cardiology, we continue to take the following steps to mitigate the likelihood of the transmission of Coronavirus:
Separate waiting room chairs to maintain an acceptable social distance
Frequently use hand sanitiser and have it available for patients to use upon arrival
Wash hands with soap and water often throughout the day
Wipe down surfaces and door handles with hospital grade disinfectant every 15 minutes
Change bed linen and bed roll between each patient, as usual
Disinfect all testing equipment between every patient, as usual
Avoid unnecessary personal contact (e.g. shaking hands)
Remove all magazines and newspapers from waiting rooms
In order to limit the number of people entering our rooms, we ask that you attend your appointment alone where possible. Your care person should remain in the car or at home unless needed for your safety. We request that people under the age of 16 do not attend our rooms.
Should the Health Department's advice change, we will immediately implement their recommendations.